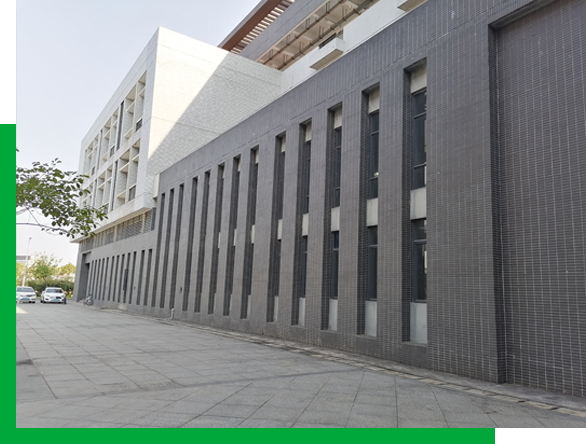 Dongguan Starting Point Precision Technology Co., Ltd.
In order to respond customer faster and provide professional technical services,we hired experienced engineer &technician from manufacturing Plant to set up a new technology service company in Changan Town,Dongguan City,GuangDong Province,China. That is Starting Precision Technology Co., Ltd.origin.
We specialize in plastic mold cavities /cores, parts and metal die parts . End-products are widely used in toy,automotive,medical,electronic and communication field. Our Plant has rich experienced technical team, introduced world famous high-end manufacturing and inspection equipment to maximize protection product quality and precision coupled with humanized scientific management system & our progressive craftsmanship.
Gratefulness, innovation, cooperation, and mutual benefit are our culture making us continuous progress.
We commitment:
1.Developing legally and honestly.
2. Respect for the market, competitive price.
3. Coordinate parties to create more benefits for customers.
We look forward to your trust and support with sincere technical service!