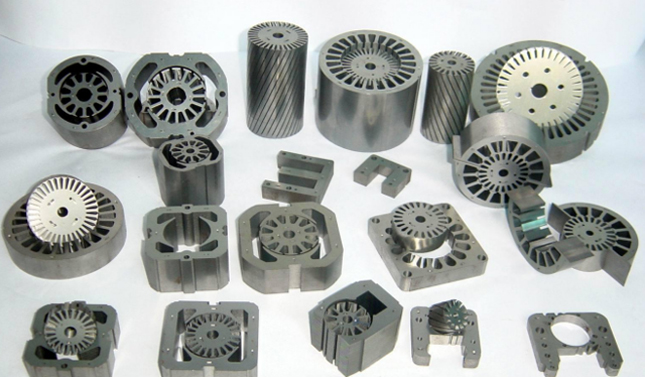 The slow wire cutting process is mainly used for the processing of two-dimensional and three-dimensional ruled surface parts such as various stamping dies, plastic dies and powder metallurgy dies. Among them, the processing stamping die accounts for the largest proportion, and the punching of the stamping die, the die fixing plate, the die and the unloading plate, and many other precision holes are processed, and the slow wire cutting process is an indispensable key technology. In the manufacture of injection molds, common applications include insert hole, thimble hole, inclined top hole, cavity clear angle and slider. Generally, the machining accuracy is not as high as that of the stamping die.

Slow wire processing is a high-precision machining method. High-end machine tools can achieve machining accuracy of less than 3μm, and the surface roughness can reach Ra0.05μm. At present, the automatic thread cutting of the electrode wire of 0.02-0.03 mm can be realized, and the practical cutting efficiency can reach about 200 mm 2 /min.
Foreign advanced slow wire feeder manufacturers include Swiss GF processing solutions, Japan's Mitsubishi, Japan's western, Japan's Sodick, Japan's Makino, Japan's Frank.